If you have a passion for a particular subject and think you would enjoy working with young people, helping to shape a positive future for them, then teaching in post-16 further or higher education could be for you.
Providing a wide range of opportunities for students looking to start or progress their teacher or trainer career in the post-compulsory sector, we can find a course that will help you realise your ambition.
If you have a degree but have never taught before or if you are an existing practitioner wishing to develop your career in the education sector by adding to your existing qualifications, we will help you on your journey to becoming a qualified teacher.
During your studies you will be challenged with questions, scenarios, and problems as you develop your personal teaching style. You'll gain real, first-hand experience, learning from the people in the roles you want to be in and from those who have been in your shoes. Benefiting from a personalised teacher mentor, we'll help you develop the skills you need for employment.
Our Education and Teacher Training courses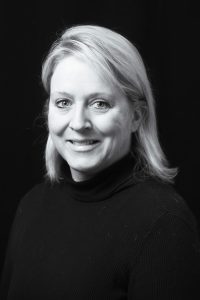 Subject Area Lead School for Education
I am the Subject Area Lead for Education and centre manager delivering Initial Teacher Education for the Lifelong Learning sector. My career has spanned several sectors, mainly post 14 and HE work, holding QTLS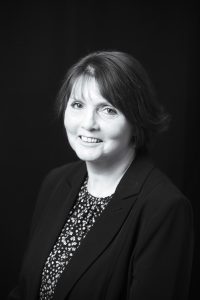 Lecturer Teacher Education
I have a broad range of teaching experiences spanning 36+ years. Half of my previous experiences have been spent in leadership roles as a Deputy Head Teacher, Acting Head Teacher, Head Teacher and more recently as a University Based Mentor/Tutor for Bishop Grosseteste University (BGU) in Lincoln. My current role enables me to support trainee teaching to develop effective pedagogical approaches to supporting the learning of children and young people.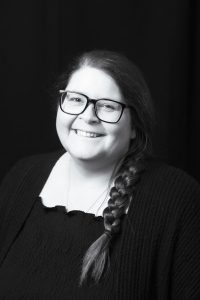 Lecturer Initial Teacher Education for the Lifelong Learning sector
I teach and provide pastoral mentoring on the Initial Teacher Education for the Lifelong Learning sector. I have been involved in teacher education across FE and HE for over 2 years. I have experience teaching across a range of levels from level 2/3 all the way to level 7. I have sector experience as an Early Years SENCO and I am a Level 3 Forest School Practitioner working mainly with children and young people with SEND and Behaviour difficulties.