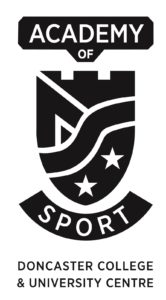 Our Academy of Sport offers you an exciting sporting experience to run alongside any educational programme. These sporting opportunities are delivered by professional players and highly qualified coaches, and our ambition is to provide you with the developmental guidance to enhance your current skills and sporting capabilities whilst gaining an academic or vocational qualification.
All of our student players will receive quality coaching throughout the week and compete in British Universities & Colleges Sport (BUCS) or Association of Colleges (AoC) leagues throughout their academic journeys. Our teams have the opportunity to play against professional sports teams and provide each student player with the opportunity to forge long standing relationships in preparation for sporting success.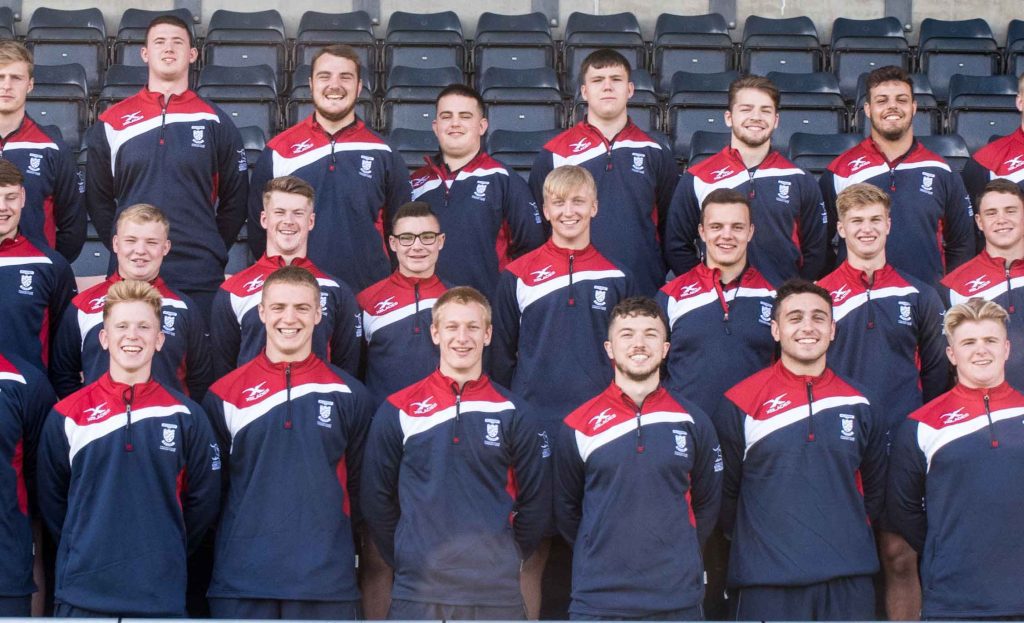 Rugby Academy
Our Rugby Academy is delivered in partnership with Championship Club Doncaster Knights RFU. Our senior squad (18+) finished top of BUCS Northern 1A for the 2019/20 season and our developmental squad (16-18) currently compete in the AoC Premier League.
Talented Athlete Scholarship Scheme
We're also proud to be able to offer Dual Career Accreditation via the Talented Athlete Scholarship Scheme (TASS). This is a Sport England funded partnership between athletes, education institutions, and national governing bodies of sport. The Scheme helps athletes in education – aged 16-plus – to get the very best from their sporting and academic careers without having to choose between the two.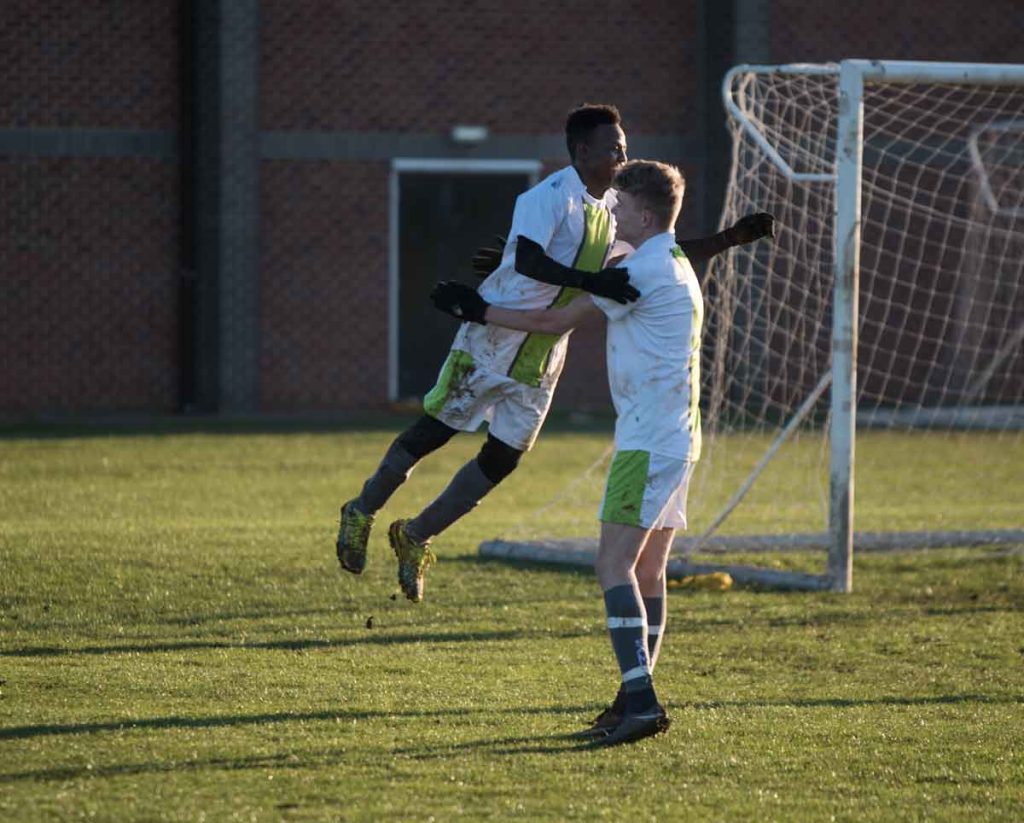 Want to know more?
If you're interested in our study and play options with the Academy of Sport or want to discover more about the TASS scheme, visit the following link. A member of our academic or admissions team will be in touch as soon as we can to discuss your next step with University Campus Doncaster.