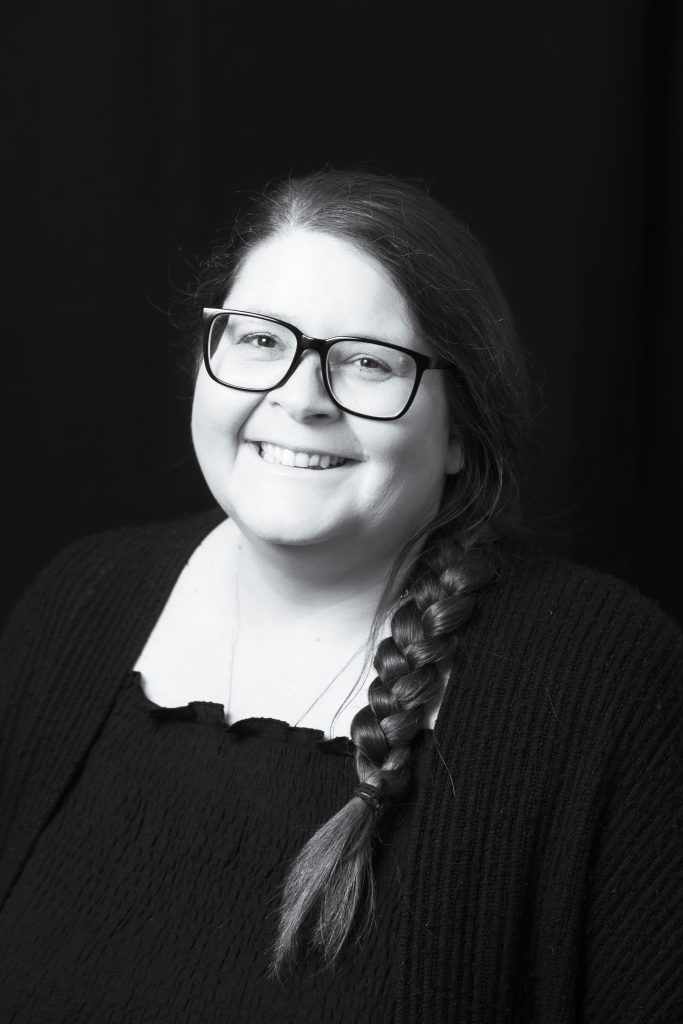 Summary
I teach and provide pastoral mentoring on the Initial Teacher Education for the Lifelong Learning sector.  I have been involved in teacher education across FE and HE for over 2 years.  I have experience teaching across a range of levels from level 2/3 all the way to level 7.  I have sector experience as an Early Years SENCO and I am a Level 3 Forest School Practitioner working mainly with children and young people with SEND and Behaviour difficulties.
About
I owned an Early Years Nursery, and my leadership and managements skills developed over the years as I had many different hats to fulfill; being an owner, manager, financial manager , leader of teams and people. I also took on the role of SENCO liaising with multi agency teams to support children within the setting. I progressed into teaching with FE where my focus was Health and Social care which I taught in FE for over 8 years.  With further progression in my career, into HE I found that my teaching and passion for research is around the need for good quality teachers supporting those with SEND in education incorporating social equity in education.   My Masters' research project was around 'Those with SEND having opportunities to access Higher Education to increase aspirations and outcomes for those with disabilities. '
Teaching
I teach across the Foundation Degree's in SEND and Foundation Degree in Children's Learning and Development.  I have my PGCE, so I know what it is like to train as a teacher within the Lifelong Learning Sector.  My passion is SEND so the importance of equity issues in learning are a key focus for me.  Teachers have a duty of fairness to members of a society when the benefits of learning are widely shared, and the gaps minimized between the most and least advantaged.
Industry Experience/ Publications / Portfolio
I have worked with local authorities supporting children within the Forster Care sector.  As a Foster Carer myself, I have an extensive understanding of working with a variety of agencies to support children with additional needs.
I volunteer as a School Governor where I help to manage a school working with SEND pupils. My responsibility is for: deciding on a school's strategy, making sure that school funds are spent in the best interests of pupils and look at intervention projects to support learning of pupils.