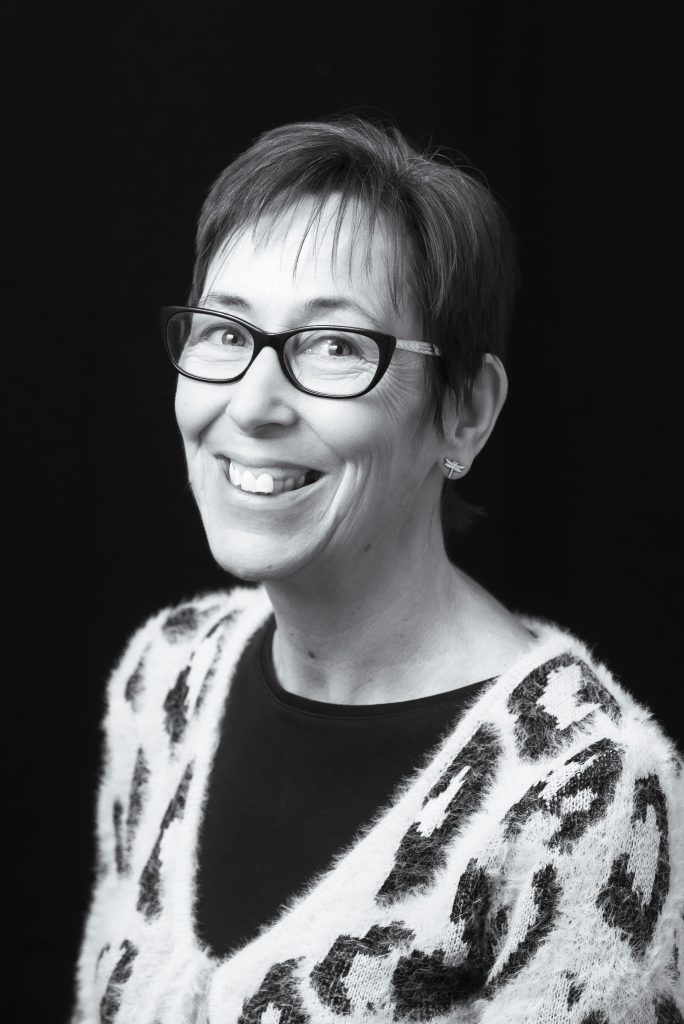 Summary
I currently teach at undergraduate level across a range of programmes within the School of Education and Arts.
About
I have been a lecturer in the department since February 2022 and I am passionate about applying my industry experience and knowledge to enhance the various curricula delivered.
Teaching
My teaching and research interests are effective pedagogy, inclusive practice, parent partnerships and collaborative working. I also have a keen interest in promoting positive outcomes for all children and young people and my current MA Major Independent Study is examining the Further Education and Employment Opportunities for young people, post 16 with SEND in the local area.
Further Industry Experience
I have 18 years of sector experience working with children and young people, including early years PVI, Primary and Further Education, both mainstream and specialist provisions. I have been part of multi-disciplinary teams working to improve outcomes for children and young people, been an Early Years SENCO working to support the outcomes for disadvantaged children and led a setting through numerous changes in practice resulting in several successful Ofsted inspections.