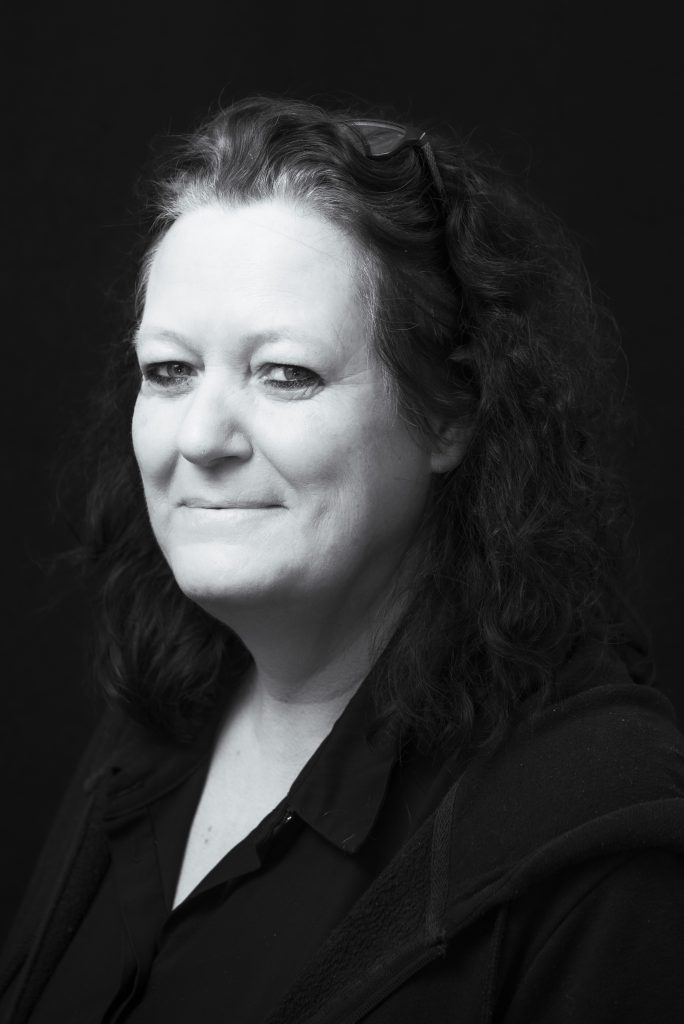 Summary
I have worked in further and higher education for over 15 years. My specialist subject area is Ceramics.
About
After working in various job roles, I returned to study Fine arts and Crafts here at Doncaster University Campus. My area of practice and expertise is ceramics, although I am experienced in other disciplines such as printmaking, Textiles and sculpture.  I have vast experience of working with learners with additional Learning needs from support roles with Mencap and a Learning support assistance at Doncaster College
Teaching
BA(Hons) Fine Arts and Crafts
Access to HE (Art and Design)
UAL Level 1, 2, Foundation L3 Diploma in Art & Design
Industry Experience/ Publications / Portfolio
 I have exhibited widely in group Exhibitions, second place in BA Components Design Competition and Industrial experience of working in a Design and Advertising Agency.