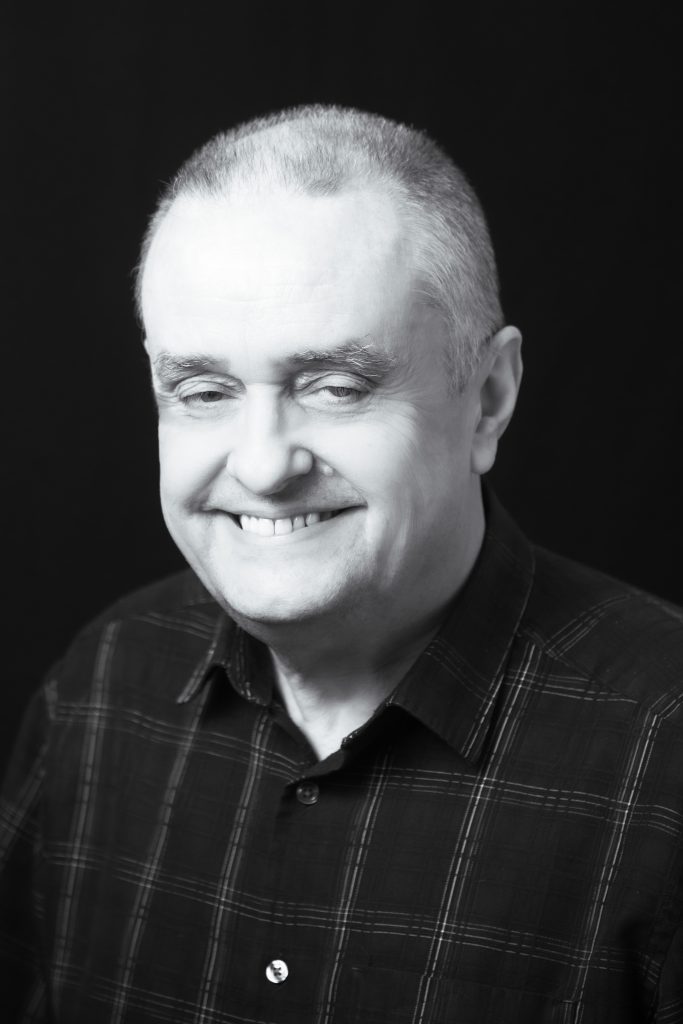 Summary
I have worked in further and higher education for 35 years. I have held a number of posts including Lecturer, Senior Lecturer, Programme Manager and Programme Area Lead. My current role is Subject Area Lead for Creative Arts and Digital Industries at University Campus, Doncaster.
About
I trained as a sound engineer at Kingston University. Since then I have worked in both education and industry, whilst also continuing my own professional development. I obtained a MMus from the University of Leeds and a PGCAP from the University of Cumbria. I have been an Avid Certified Instructor for Pro Tools Music for 20 years, recently adding to this with Pro Tools for Games Audio accreditation.
I have lectured in Music Technology, Live Sound, Media, Theatre and Dance. I have been an A Level examiner for Pearson for 13 years. I was also an external examiner for Plymouth University for 4 years and an external advisor on a BA(Hons) validation panel for Huddersfield University.
In industry I have worked for over 30 years as a musician, music producer, video editor, live sound engineer and trainer.
I have a background in Mental Health, having worked with national organisations such as Emergence, Rethink and Mind as an advocate, representative and member of expert partnerships. I recently became an instructor for Mental Health First Aid England.
Teaching
BA(Hons) Creative Music Technology
Mental Health First AID
Children's University (Studio)
UAL Level 3 Diploma (TV & Film)
Industry Experience/ Publications / Portfolio
Music and Recorded Sound and Video:
18 commercial releases including Imago by Keith Tippett and Peter Fairclough.
A comprehensive portfolio of Audio and Video Productions for clients including Thomson Holidays and NHS.
Music composition for theatre, dance and commercial release.
Music performance for concerts, festivals, theatre and dance.
Theatre Sound Design/ FOH engineer:
Music performances, tours and theatre, including Edinburgh Fringe, The Crucible, Sheffield and York Theatre Royal