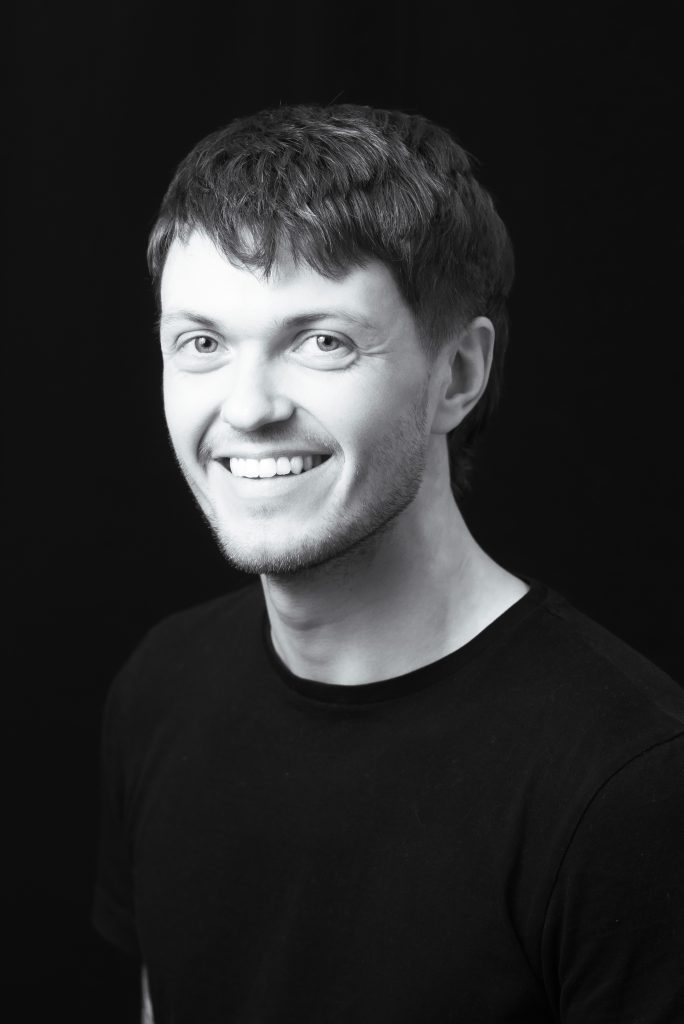 Summary
With a collective 10 years of experience in and around game development, I lead a practically focused curriculum of 3D game and environment art here at University Centre Doncaster. My current role is Lecturer on our BA(Hons) Games Development and Visual Effects course, as well as HND Creative Media Production (Game Development).
About
I trained as a game artist at Teesside University. Since then I have worked in both education and industry, whilst also continuing my own professional development. I am currently undertaking a part time MA in 3D Game Art through Teesside University.
Alongside my lecturing work, I undertake freelance game art projects as well as external advisory roles for other university institutions.
My specialism within the games field is environment art, meaning that I am typically responsible for environmental models, modular kits, material creation, lighting and composition for game worlds.
Teaching
BA(Hons) Games Development And Visual Effects
HND Creative Media Production
AIM Qualifications Level 3 Diploma in Games, Animation and VFX Skills
Industry Experience/ Publications / Portfolio
Game Art:
During my time as a game artist, my standout achievement was the foundation of Tiny Planet Games, for whom I was a founding member and shareholder. As part of the small team, I was responsible for much of the artwork produced for our projects. Some standout pieces are present on my portfolio, as seen below.
I have also worked on various freelance projects and performed Quality Assurance for multiple published titles.
My portfolio can be seen at: https://www.artstation.com/joekennett