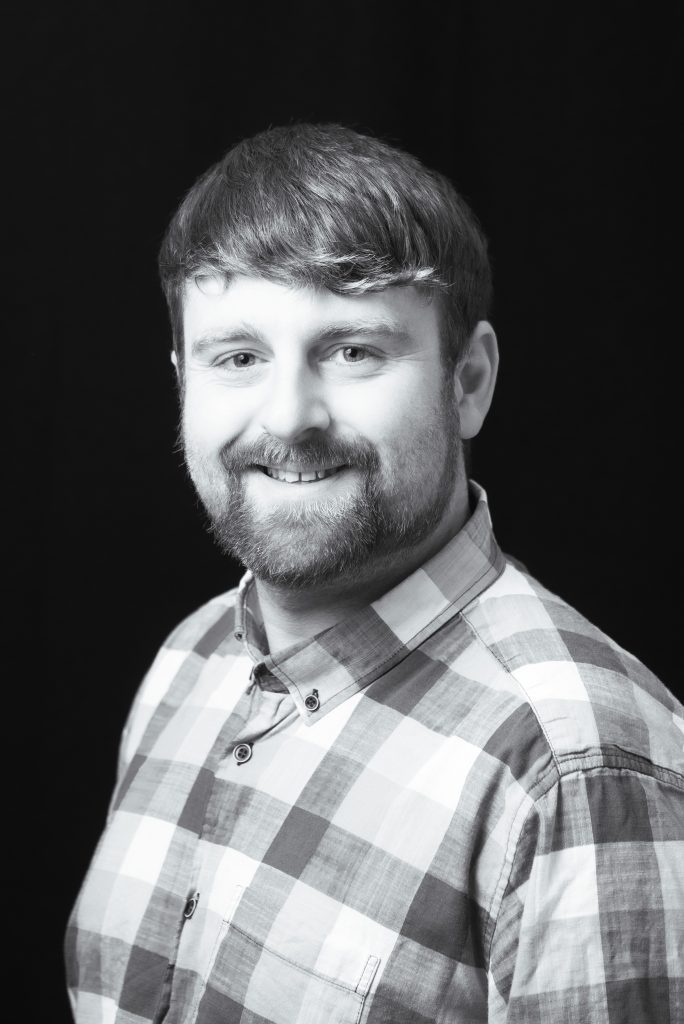 Summary
I have worked in higher education since 2019. My current role is HE Lecturer on the Illustration & Concept Art programmes of study at University Campus, Doncaster.
About
I studied illustration, concept art, and animation at University Campus Doncaster. Upon graduating I worked as a freelance design artist on a variety of projects whilst also continuing my own professional development. New to the education sector, I find my professional development to have taken a delightful turn into pedagogical and andragogical scholarship – learning about learning as both an art and a science.
Teaching
BA (HONS) ILLUSTRATION & CONCEPT ART
FDA ILLUSTRATION & CONCEPT ART
Industry Experience/ Publications / Portfolio
Freelance Design Artist:
Digital illustrations, posters, logos, presentations.