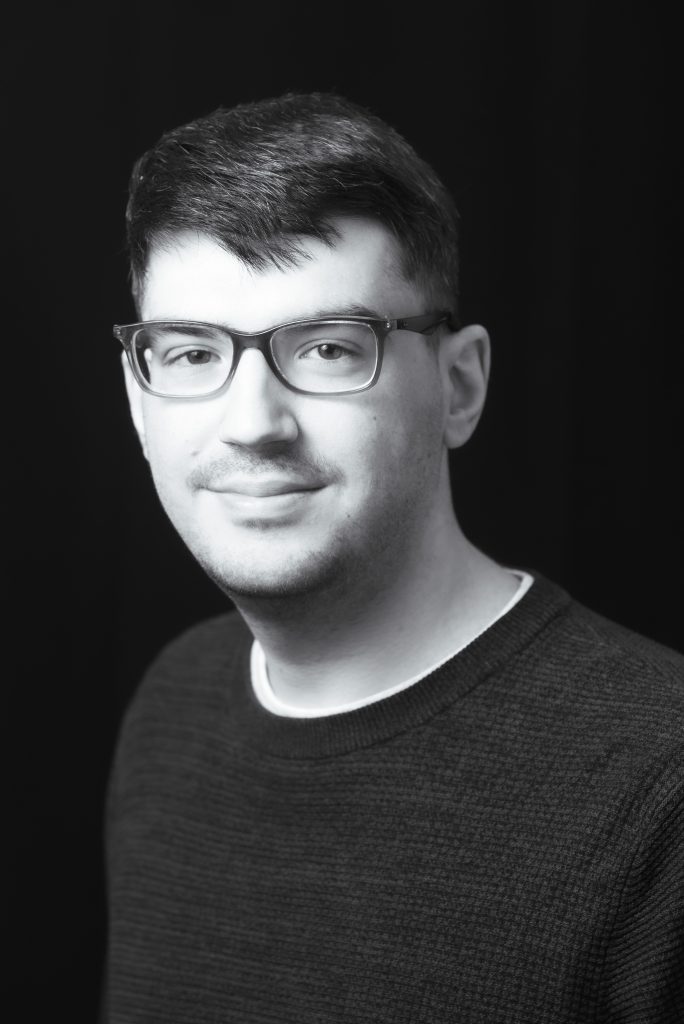 Summary
Over the past decade, I have actively engaged with Games Development through a multifaceted approach encompassing academic pursuits, teaching, and professional developments.
Presently, I hold the position of programme leader for the BA (Hons) Games Development and Visual Effects course as well as the HND courses in Creative Media Production at University Campus Doncaster.
About
Having successfully completed a Higher National Diploma and a top-up degree program in Games Development at University Centre Doncaster, I pursued a Postgraduate Certificate in Higher Education at Falmouth University. In light of my strong interest in the dynamic and constantly evolving field of game design, I have continuously expanded my own professional development, through my work as a freelancer in industry, and as an educator.
As part of my ongoing efforts to enhance my expertise in this domain, I am currently undertaking a Master's program at Falmouth University, with a specialization in Indie Games Development. My goal is to acquire a diverse range of new skills and knowledge that will not only advance my personal growth but also augment my teaching practice.
Teaching
BA (Hons) Games Development and Visual Effects
HND Creative Media Production (Games Development)
HND Creative media Production (Visual Effects)
Industry Experience/ Publications / Portfolio
Portfolio of Level and Environment Design in Unreal Engine – https://www.artstation.com/jamescotterill
I have worked for five years as a Freelance Video Game Quality Assurance Tester testing both AAA and indie titles, during this time I have had the opportunity to work with a diverse range of high-profile industry studios, honing my skills and expertise in this domain.