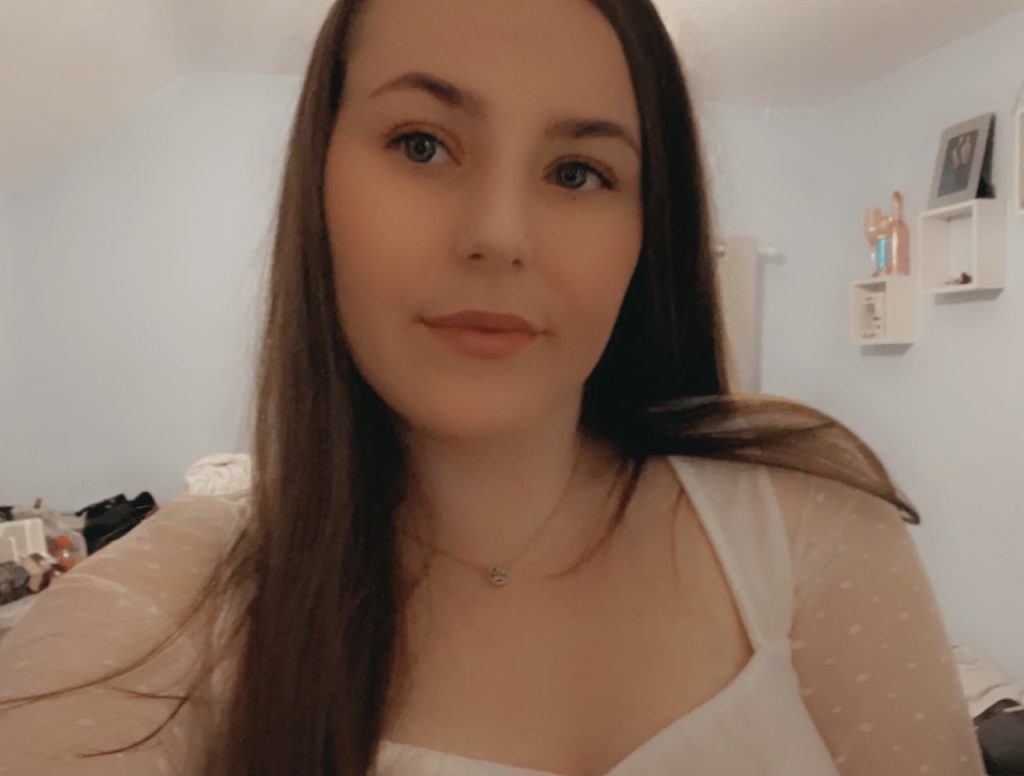 I currently work in an early years setting but really wanted to specialise in working with children with special educational needs. Working with children with special educational needs is incredibly rewarding, it's wonderful to celebrate individual successes and progress made by children. Little achievements can be really big things and sometimes they are missed rather than celebrated, with people concentrating on what the children cannot do.
The research for my dissertation explored the impact of supporting children with special educational needs on family dynamics, looking at the parent and sibling perspective, which led me to a focus on consideration of the positives. I found that there was limited support for siblings and that parental confidence to support their children can be low but also that the positive impacts of special educational needs are often overlooked.
It was such an eye-opener to see the lack of positivity in the discussion and research around special educational needs and I feel really passionate about the need to be positive and celebrate successes. I can really see the value of flipping the discourse and concentrating on the positives when sharing progress information with families of children with special educational needs and this is already impacting on my current practice.