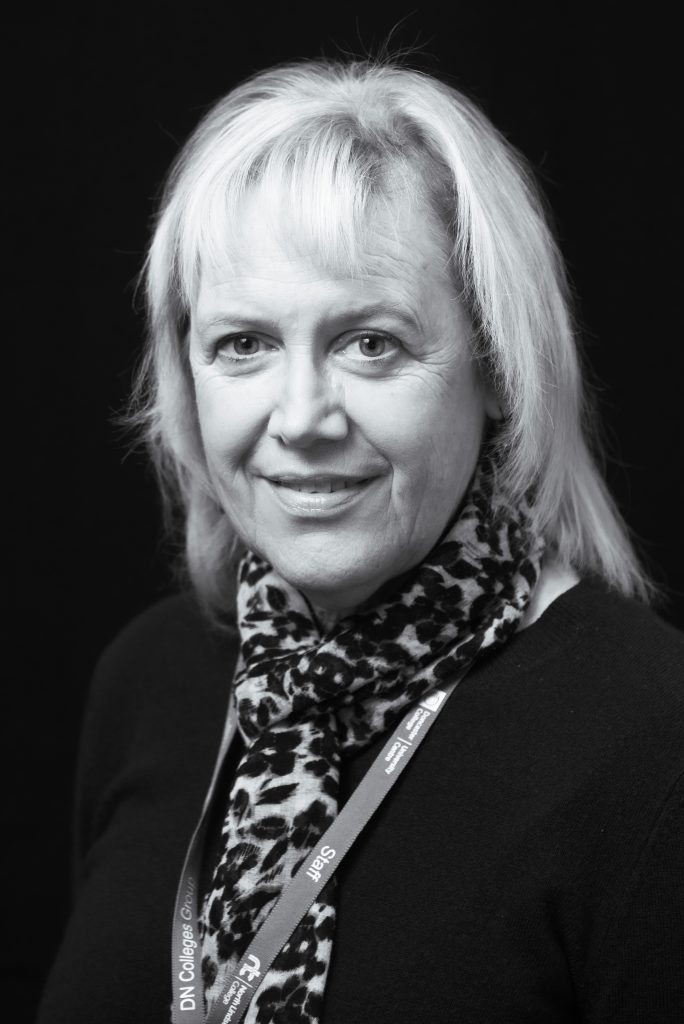 Summary
I am part of the HE School of Education and Arts lecturing team. I teach on the Early Childhood Studies programmes. My role includes visiting undergraduate level 4-6 students in their work placements and observing their practice with children. Settings include early years and primary schools. An early childhood specialist who is passionate about early years, high-quality provision and supporting students in practice.
About
I achieved a MA in Early Childhood Studies after completing Early Years Professional Status.
I enjoy gardening, planting, growing and being outdoors. The military has been a big part of my life and attending air shows, watching fast jets and meeting pilots and their crews continues to be something I enjoy.
Teaching
At University Campus Doncaster, I lecture on a range of programmes, all relating to early years. I am also an associate personal tutor, supporting graduates as they continue their professional development.
Industry Experience/ Publications / Portfolio
My sector experiences include over 25 years as a practitioner, Ofsted inspector and assessor. I assessor students practice in early years settings and schools. This also includes graduates undertaking the Early Years Initial Teacher Training (EYITT) programme.