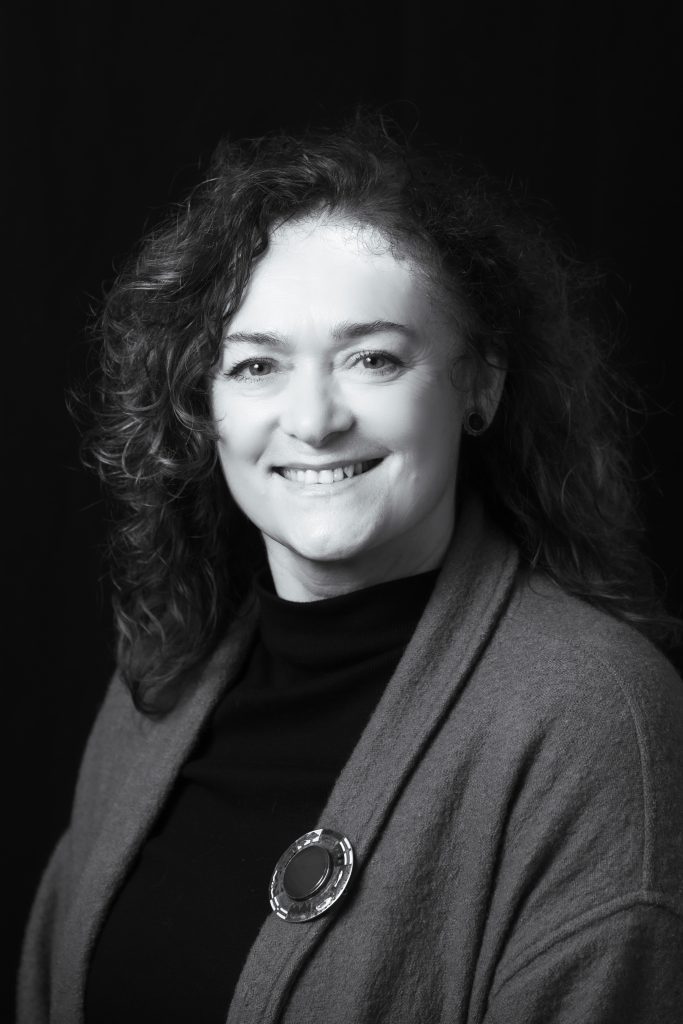 Summary
I have over 24 years' experience in HE education. I have an MA in Design (Illustration) from the University of Lincoln. During my teaching career, I have held a number of posts including Lecturer, Course Leader, Deputy Head of Section and Programme Leader.
About
I studied my honours degree, specialising in Illustration at Kingston Upon-Thames University. Following this I worked within the design and advertising industry for the next five years, prior to embarking on a career in teaching, whilst also continuing my own professional development and retaining close links with industry. I obtained my PGCE from the University of Huddersfield. I am currently an external examiner for Carmarthen School of Art, was an external advisor on a BA(Hons) validation panel for Leeds University and acted as an advisor to the Open University of Arts. I was also part of a two-year government teaching initiate at Zhejiang University, Hangzhou, China. My area of specialism is narrative illustration which aligns naturally into all areas of both illustration and concept art.
Teaching
BA(Hons) Illustration & Concept Art
Fda illustration & Concept art
Industry Experience
I have also worked in the advertising and design industry both as a graphic designer and illustrator on a variety of projects. These included corporate branding, packaging design, brochure design and advertising for both local and national companies, including HE educational institutions. Clients included Asda, Lyons Bakery, Makita, Ben Bailey Homes, St. Quentin's Property, Jakto Transport, Paul Sykes Enterprises and Bretton Hall University.