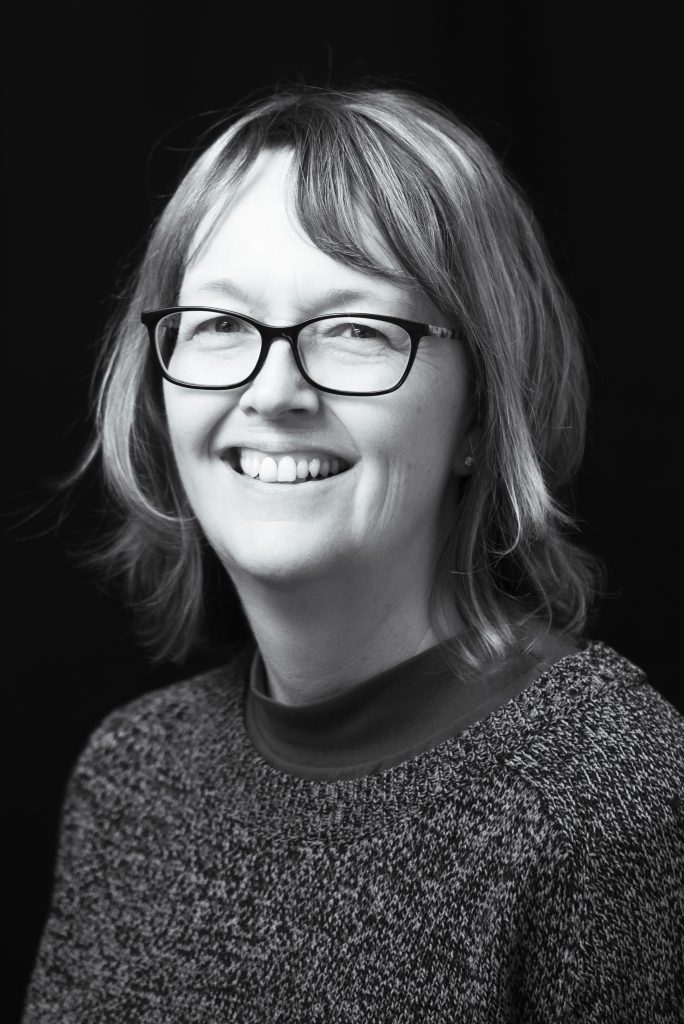 Summary
I have over 20 years' experience in both further and higher arts education.  I have an MA in Fine Art from Bretton Hall, University of Leeds.
About
I have course led and contributed to the development of many art and design programmes at both diploma and undergraduate levels.  My main specialisms are drawing, visualisation, contextual studies and textile materials and processes.
I believe in the value of studio-based learning and that opportunities for collaboration in creative projects contribute to the wellbeing of our students and our communities.
Teaching
BA (HONS) FINE ART AND CRAFTS
UAL L3 FOUNDATION IN ART AND DESIGN
Experience
Before my teaching position at Doncaster College and University Campus, I was a lecturer at the University of Papua New Guinea and was engaged in international exhibitions and student projects.
My personal studio practice explores drawing into painting and the transition of mark making languages through different media. My work is underpinned by ongoing theoretical research into these disciplines and central practitioners. I have exhibited widely in both group and solo shows.