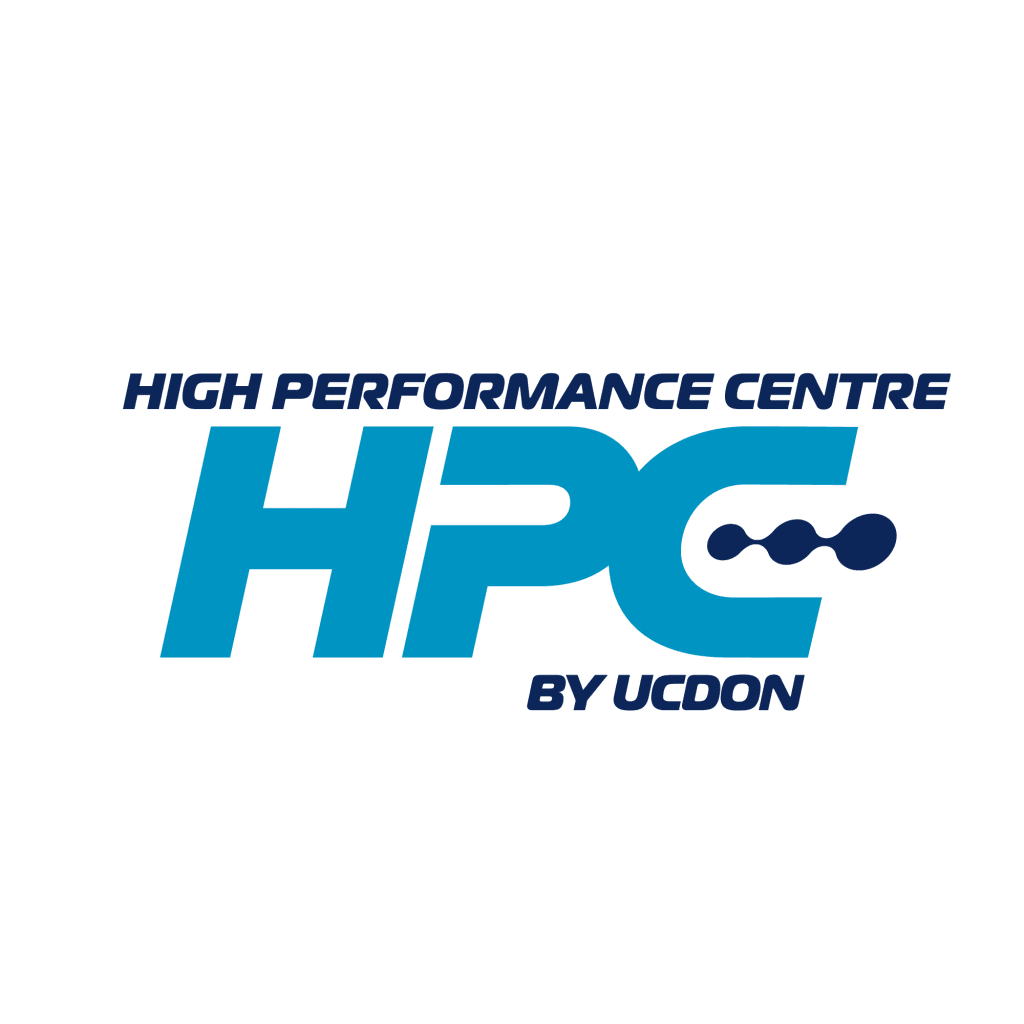 High Performance Centre Opens its Doors
The grand opening of the University Campus Doncaster's High Performance Centre (HPC), in collaboration with Club Doncaster Sports College, brought together partners, elite sports teams, and various organisations, marking a significant milestone in catering to the needs of local grassroots and elite sports clubs in Doncaster.
Situated within the Eco-Power Stadium, the brand-new facilities showcase an extensive range of specialist equipment, including Vald systems with force plates, dynamos, and speed gates, along with Normatech compression gear and ultrasound therapy—some of which is not commonly accessible to most sports clubs.
Sports Science and Coaching programme lead Josh Wroot, shed light on their equipment selection process: "We went to partners across the City of Doncaster, whether that be strength & conditioning coaches or physiotherapists, to ask them what equipment students needed to be familiar with upon graduation."
"The acquisition of this top-tier equipment will not only ensure clients receive a high level of care in the HPC but our Sport Science and Coaching degree students will get the hands-on experience in a wide range of sport therapy and massage techniques that supports their education and future careers as strength and conditioning coaches or physios."
The collaboration between the Sports College and University Campus Doncaster opens pathways for students pursuing degrees in sport. Adi Turnpenny, Principal of the Sports College, expressed his enthusiasm, stating: "It was a great event to launch the High Performance Centre and it's a further sign of the fantastic partnership between Club Doncaster Sports College and DN Colleges Group (Doncaster College, University Campus Doncaster, North Lindsey College and University Campus North Lincolnshire). Studying at the Eco-Power stadium allows our students to learn in a 'live sporting environment' and the new addition of the HPC is real asset to our students' local educational experience."
Kieran BSc (Hons) Sport, Fitness & Exercise Sciences 2022 alumni and new Level 4 Sports Massage student added "We've been involved in some great projects over the last few years including rehab sessions for Samos Rugby League World Cup 2022 squad, a couple of Rosslyn Park 7's tournaments and on-going recovery sessions with Doncaster Knights RFC, The Dons and Rovers. We are all excited to see what learning opportunities we'll get and how they can help us develop our careers within sport."
Visitors on the opening day were treated to live demonstrations featuring Doncaster Rovers' first-team players, including Joseph Olowu, James Maxwell, and Owen Bailey. The players utilized the space for post-game recovery, incorporating Cryotherapy Game Ready, massages, and Normatech compression gear.
Rovers' assistant manager, Cliff Byrne, joined the event to explore how the squad could benefit from the Centre: "It's really exciting to get an insight to see what goes on here at the centre and the learning environment for the students and really how we could utilise the whole space. The HPC has got everything that we would need. In terms of preparation and maintenance and recovery of our players and it's right on our doorstep."
Adam Lloyd, Physical Education and Sports Coaching programme lead emphasised the inclusive approach, "Over the last year we've been able to support with the rehab of athletes on a local, national, and international scale and having this facility on campus is excellent for our students. It's been great to see so many representatives from Doncaster's Sporting community attending the official opening, from Knights players Ollie Fox and Lewis Thiede to Rover's Assistant Manager Cliff Byrne and World Championship winning Catch Wrestler Ewan Lister. It shows how much talent and support for the sporting community there is within the city and how a recovery and rehabilitation hub is a great asset to both professional and grassroots athletes."
High Performance Centre (HPC)
Individual and team bookings are now being taken for the High Performance Centre, contact josh.wroot@don.ac.uk to find out about the treatments available, alternatively please use the contact form below.