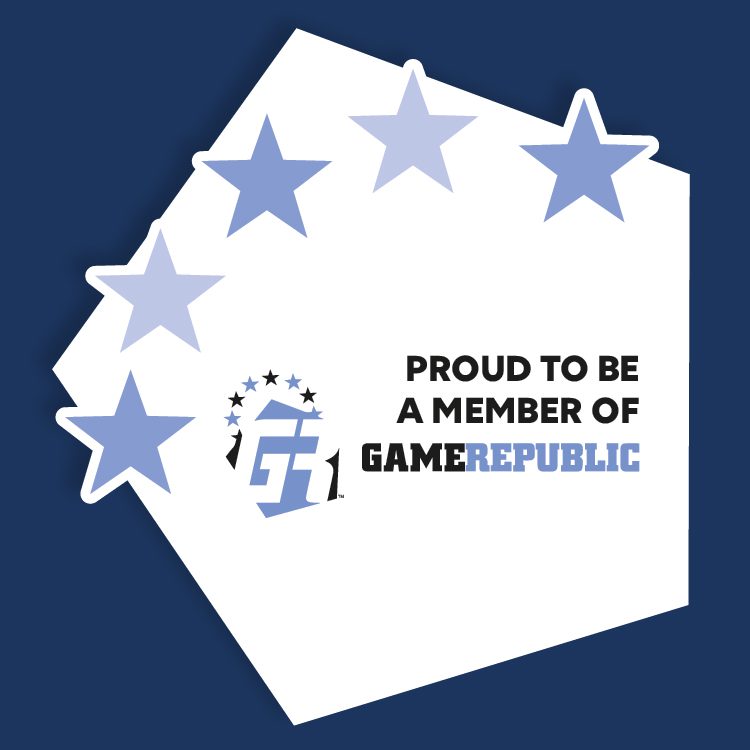 Dedicated to shaping the talents of tomorrow by empowering local students with the skills that not only develop their personal growth but also meeting the high standards that future employers demand, University Campus Doncaster (UCDon) continual development of new connections and partnerships is going from strength to strength in 2023.
The latest partnership sees the Creative Arts and Digital Industries department at UCDon team up with Game Republic as an educational partner. This partnership establishes a crucial link between education and the gaming industry, offering students and department valuable industry exposure. Additionally, it enhances UCDon's reputation as a leading provider of creative higher education programmes in the area.
Game Republic, the renowned game development network, marks its 20th anniversary this year and bridges game developers, digital publishers, companies, and academic institutions to offer resources, insights, skills support and networking opportunities to new, upcoming and established games developers, animators and VFX artists from not only the Yorkshire region but also across the UK.
James Cotterill, Programme Lead for Creative Media Production, Game Development and Visual Effects at UCDon said "Game Republic continues to shape the local and national gaming industry, nurturing talent and fostering innovation. With thousands of members the opportunities it will provide will allow our students to be inspired and their emerging talents to shine as they get more and more involved with the opportunities the new partnership will offer, including mentoring, work placements, networking events and flagship showcases."
Joe Kennett, Creative Arts and Digital Industries Lecturer added, "Fostering careers in the gaming industry is something we are passionate about. All of us who run and teach on the courses know how vital it is to start building those skills and connections early in your career, joining Game Republic will allow us to offer students more real-world industry experience that can help them forge future careers."
We're excited to see where this partnership will take our students and Creative Arts and Digital Industries department over the coming years.