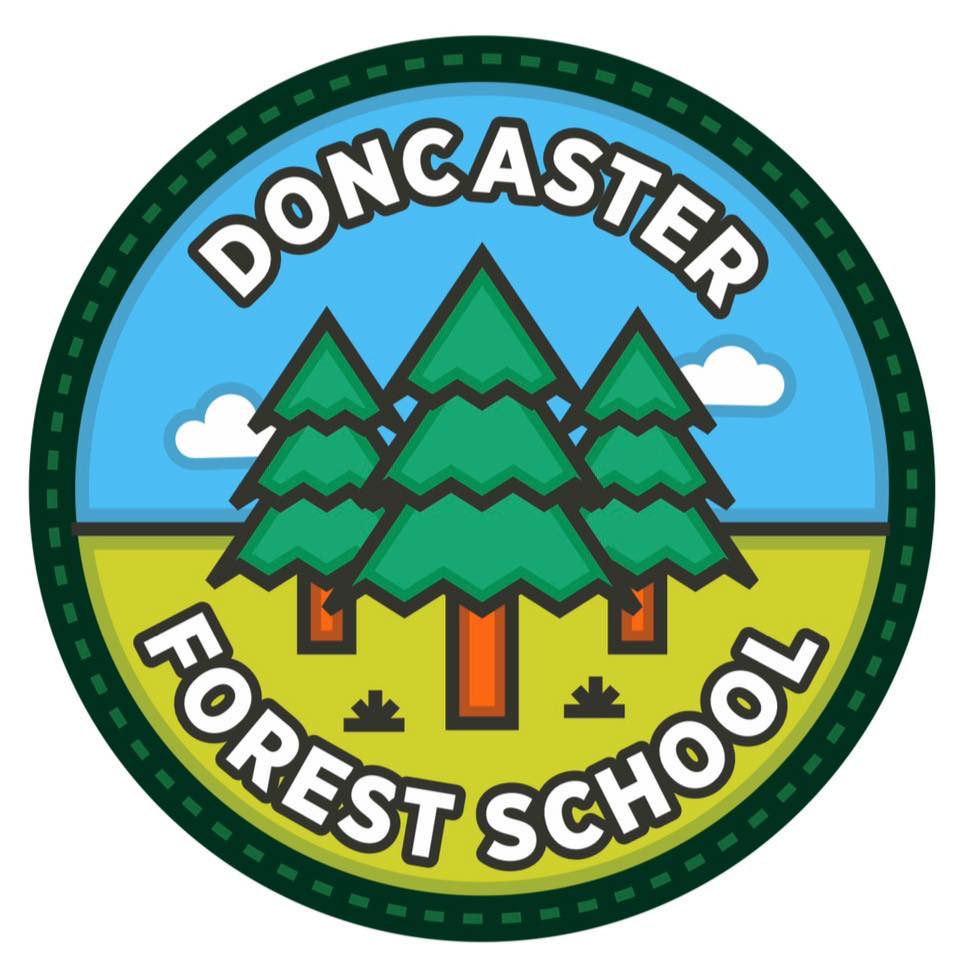 Bluebell Wood Children's Hospice, a leading provider of care for children and young adults with serious illnesses from within the Yorkshire region, embarked on a groundbreaking journey by collaborating with the Doncaster Forest School Team late this summer and launched a 4-week Forest School programme exclusively designed for siblings of those in care at the hospice.
This pioneering initiative marks the first time the Forest School has collaborated on the hospice grounds and aimed to provide these young individuals with an empowering experience. The programme, rooted in the principles of Forest School education, created a space where siblings can enjoy an environment tailor-made for them, granting them control and choice over their experiences and allowing individuals the freedom to shed that label of a "siblings of a poorly child" and explore their individuality.
During the holistic and participant-led programme, children had opportunities to explore all that nature has to offer by taking part in nature crafts and hands-on challenges. Aiming to develop confidence and self-esteem, while constructing go-carts from a variety of loose parts, one child expressed: the act of building the cart allowed them to regain a sense of control, mirroring the emotional struggles siblings often face when grappling with the uncontrollable nature of their siblings' illnesses.
Participating children also expressed how it was "nice just to be me" highlighting the importance of self-discovery and acceptance. Other participants shared that they, "can be whoever I want to be while I'm doing this" revealing the profound sense of liberation and empowerment that the programme creates.
A parent's perspective echoed the transformative nature of the activities, they observed how their child had the opportunity to engage in "risky play," an experience that is often inaccessible due to the demands of caring for their ill sibling. They shared that they had "allowed our child to stretch their boundaries and try new things. They've been given unique opportunities over the last few weeks and participated in activities such as using a hammer to build a bird box, something we'd never do at home".
Forest School and Doncaster and North Lincolnshire Children's University Project Leader Heather Coultard said "The Doncaster Forest School Team, comprised of individuals with backgrounds in degrees from University Campus Doncaster such as FdA Supporting Children's Mental Health and Well-being and BA (Hons) Supporting Children with Special Educational Needs and Disability (SEND), all are instrumental in guiding the programme's success. Their research-driven practices inform the educational approach, offering a well-rounded and impactful experience for the participating children taking part. This summer innovative drew on research into Adverse Childhood Experiences (ACEs) and employed the Forest School ethos to provide experiences that foster positive outcomes. These experiences are designed to strengthen positive neural pathways, contributing to the rewiring of the brain and promoting resilience."
Forest School Practitioner Lesley Embleton added "It's been great to see what we've accomplished together over the 4 weeks. We've been able to empower the siblings who participated and provide them with a liberating space where they can just be themselves, stretch their boundaries, discover new things and rewrite their own stories during challenging family times."
As part of their commitment to advancing forest school education, the Doncaster Forest School Team also provides Forest School Training. The upcoming training dates are set for 11th to 20th October 2023, offering an opportunity for educators and caregivers.
For inquiries about Forest School Training, please contact the Doncaster Forest School Team at forest.school01@don.ac.uk or visit their webpage.