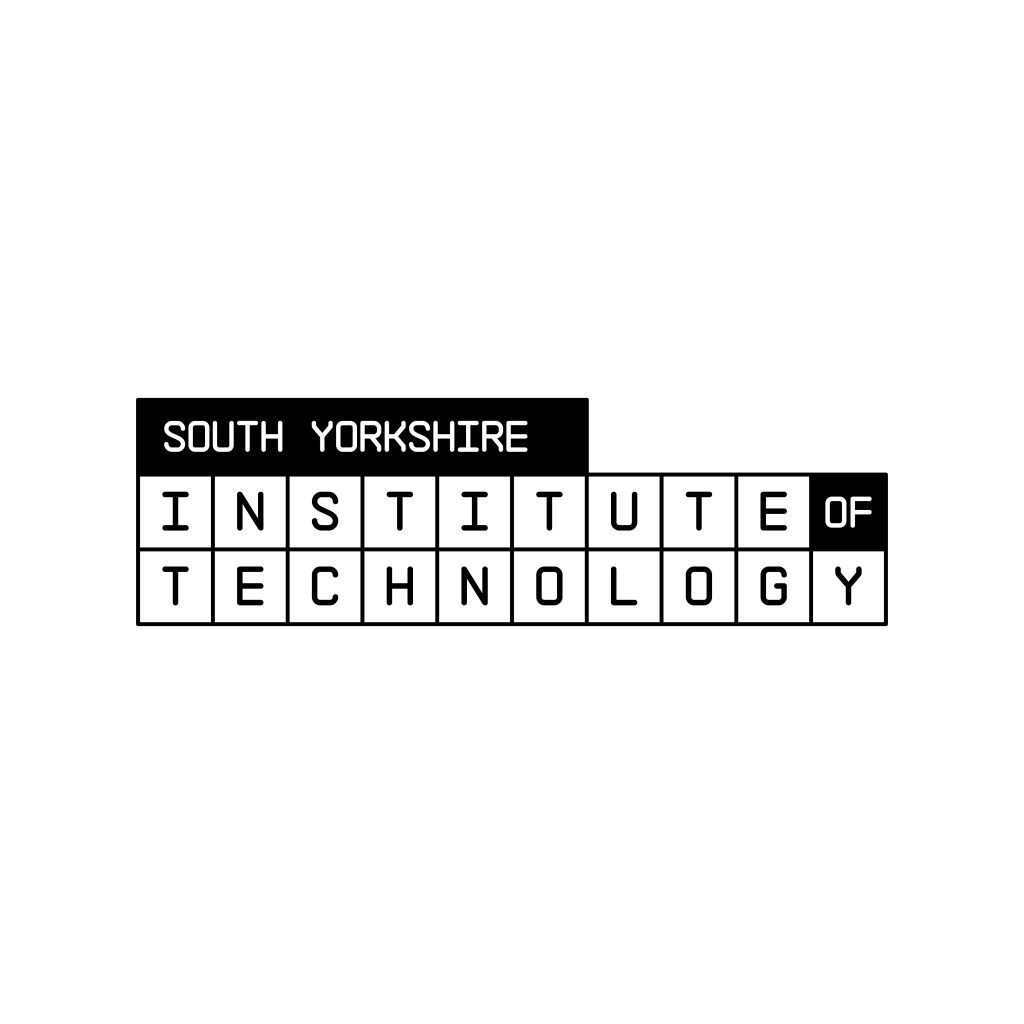 Backed by £12 million in funding from the Department for Education, the South Yorkshire Institute of Technology (IoT) will officially launch at University Campus Doncaster in September 2023.  
The establishment of the IoT in Doncaster marks a significant milestone for the city, bringing high-quality, higher-level technical education and training back to the region. Specialising in Higher Technical Qualifications (HTQs), professional training and higher apprenticeships the new facilities and courses will be dedicated to widening opportunities in higher education by offering flexible and affordable qualifications to adults of all ages and local employers committed to strengthening their workforce and addressing the lack of diversity in some parts of the STEM (science, technology, engineering and mathematics) sector.  
With an existing successful partnership with North Lindsey College and University Campus North Lincolnshire (UCNL) formed with the IoT in 2021, University Campus Doncaster joins these two campuses under the operating division of DN Colleges Group (DNCG). Combining to become a major education provider in South Yorkshire, Greater Lincolnshire, and the Humber region. The aim the IoT expansion within DNCG and the region is to not only provide current and future learners the high quality, innovative and flexible education, and affordable education options they require but also create more opportunities to expand the support available to employers in getting the talent they need to thrive. 
Dan Bown, DNCG Director of Institute of Technology and Higher Technical Education said "It's an amazing opportunity to be awarded an IoT status. Supporting our students as they develop their careers is at the heart of everything we do, and having a specialised state-of-the-art facility at Doncaster to mirror our fellow DNCG partners will not only enhance technical delivery but set our IoT students up for the real-life work environment while also meeting the specific needs of local employers." 
John Rees, Chief Executive Officer, DN Colleges Group, South Yorkshire Institute of Technology, added: "We are proud and excited to be launching the South Yorkshire Institute of Technology. Focused on targeting key sectors and occupations, we will make a substantial contribution to increasing the region's productivity and ability to attract and retain employers with higher-level technical skilled roles. 
"As a collaboration, we already work with over 5000 regional, national, and international employers, and we are committed to understanding how and where skills gaps are limiting business growth. We look forward to working with employers and leaders across our region to provide an innovative, creative, and highly skilled workforce, allowing our industries to grow, develop and meet the region's evolving needs."  
The full suite of 2023 courses is still to be confirmed for September at University Campus Doncaster (DN Colleges Group) and South Yorkshire IoT partners including AESSEAL Plc, Barnsley College, HLM Architects, Sheffield Hallam University, University of Sheffield Advanced Manufacturing Research Centre (AMRC) Training Centre, but they will include subject-specific areas such as Automation and Control, Engineering, Digital Technologies and Construction. 
To learn more about the IoT project contact us at headministration@don.ac.uk or visit our dedicated HTQ pages for the latest course updates.