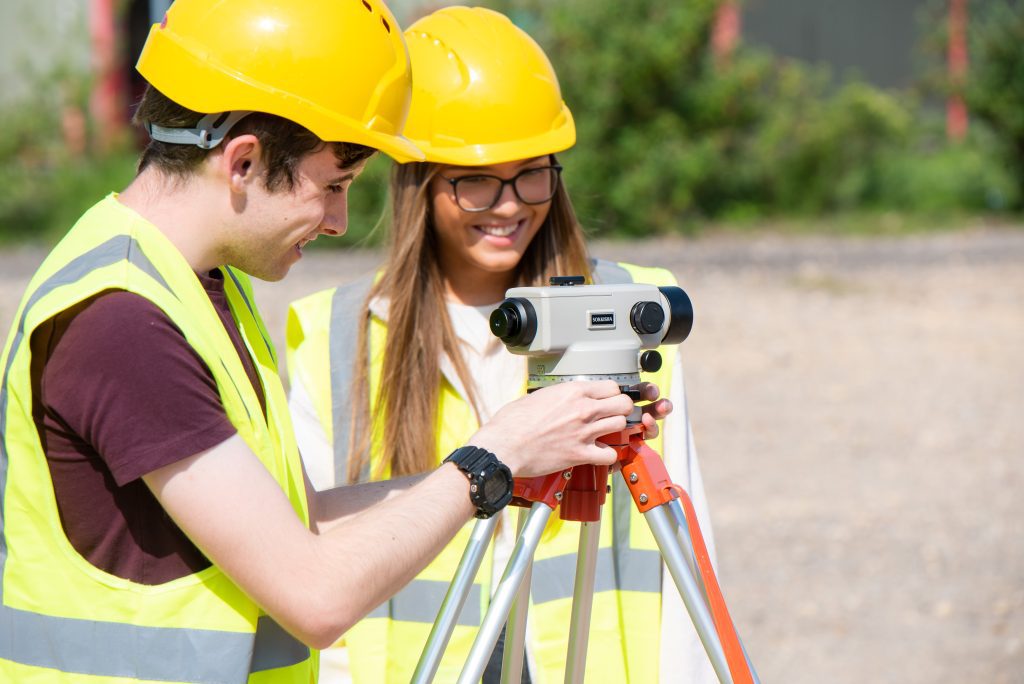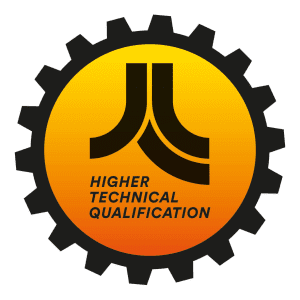 New Higher Technical Qualifications (HTQs) provide routes to careers in construction management, modern methods of construction and quantity surveying.
Three new Higher Nationals, Quantity Surveying, Modern Methods of Construction and Construction Management, are available for September 2023 starts at the UCDon. They are accompanied by Higher National Certificates or Diplomas provided by Pearson.
The new Higher Technical Qualifications are built on the same occupational standards as Apprenticeships, which were all developed in collaboration with employers to identify the skills and behaviours expected of professionals in these roles.
Higher Technical Qualifications are suitable for those wanting to enter specific careers or access further study.
The courses are all available full or part-time making them suitable for school-leavers, or people who have already started their careers.
HTQs are mostly classroom based, but at UCDon, students will learn practical skills in workshops, by working on project briefs, and through using facilities that simulate and replicate the equipment, software and scenarios found in the workplace.
HTQ students will have access to cutting-edge facilities and equipment to enhance learning and give a competitive edge upon completion.
For more information, please contact headministration@don.ac.uk